Health & Wellness Products
Crossroads brings in a few high quality health products which meet or exceed our standards for quality and effectiveness. These products are not endorsed by the Chiropractors' Association of Saskatchewan.
Motion Medicine - Topical Analgesic Creme
This topical creme has vitamins, glucosamine, and other ingredients to soothe and tingle the skin. Not just popular with arthritic patients, some patients use it for muscle concerns, or strains.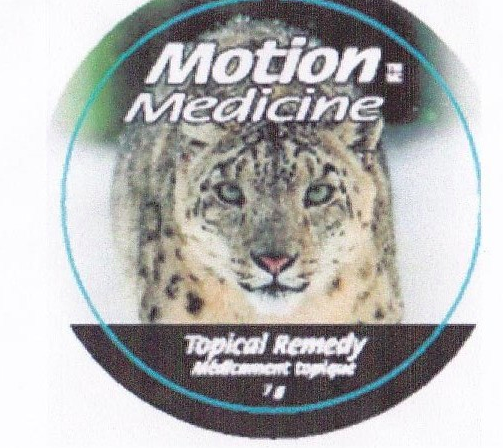 Biofeeze - Topical Gel
Biofreeze has a tingling and cool sensation, has been around for decades and is essentially unchanged for one reason - many patients like it! Inflammation and muscle aches are a couple of the reasons people would use Biofreeze.